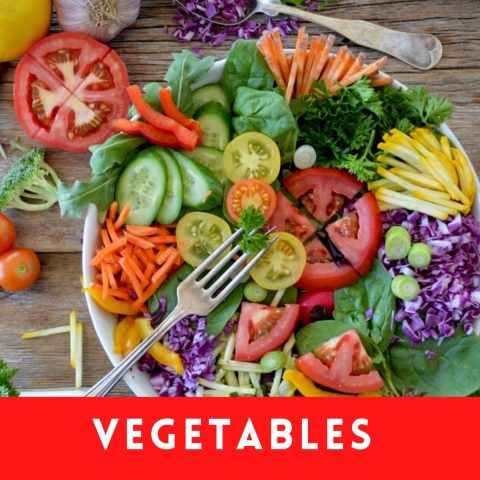 Rosemary Roasted Potatoes
Modified Recipe from FoodNetwork.com
1 ½ pounds yams/sweet potatoes (2-3)
1/8 cup good olive oil
½ tsp Himalayan salt
½ tsp freshly ground black pepper
1 Tbsp minced garlic (3 cloves)
2 Tbsp minced fresh rosemary leaves
Preheat the oven to 400 degrees F.
Cut the potatoes in larger bite sized pieces and place in a bowl.
Add olive oil, salt, pepper, garlic and rosemary to bowl, toss.
Place potatoes on a baking sheet and spread out in 1 layer.
Roast in the oven for 45-60 mins depending on size of pieces.
Flip twice with a spatula during cooking to ensure even browning.
Remove the potatoes from the oven, season to taste, serve.
Prep time: 8 mins
Cooking time 45-60 mins
Yields approximately 3-4 servings.